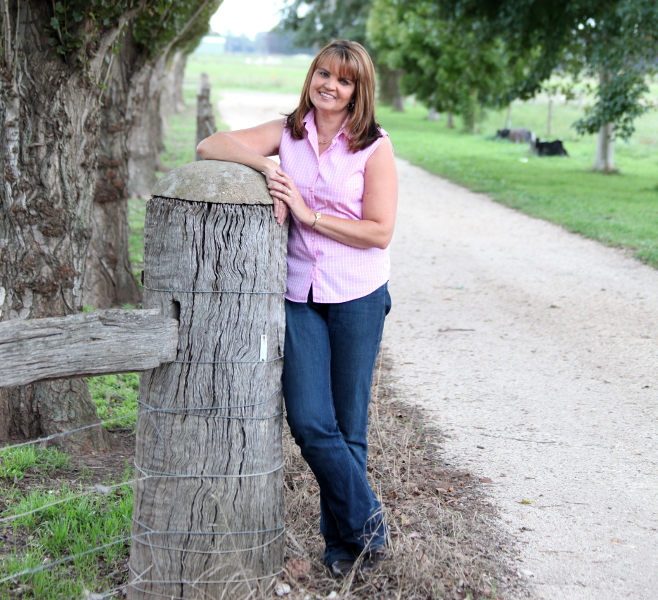 A fifth-generation farmer from Gippsland Victoria, Margareta writes rural fiction which reflects her love of the bush and country life. A past winner of a prestigious Victorian Rural Women's Bursary and a Marcus Oldham Rural Leadership program graduate, Margareta is passionate about farming, rural life and the resilient and wonderful people that make up small communities all over the country. That passion shines through in her award winning books (Bella's Run, Hope's Road, Mountain Ash, Rose River and The Cowboy) set all over Australia, in places that she has visited or lived, featuring the sorts of personalities and people she knows well.
Margareta grew up on her family's historic dairy farm in Gippsland, Victoria, the middle child of three. She completed her HSC and left Gippsland for the bright lights of Melbourne only to jump on a home-bound country train three months later muttering, 'You can take the girl from the country, but not the country from this girl.' She didn't return to the city, preferring paddocks, mountains and billy-tea to pavements, tall buildings and lattes.
Holding a Diploma in Conservation and Land Management, with years of experience in Landcare and agricultural extension, Margareta failed dismally at governmental report writing as everything she wrote ended up like a chapter from a book. Which gave her a hint.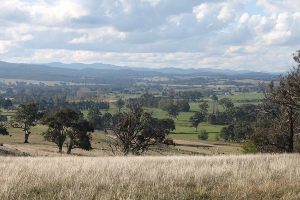 As her first writing success was with a 'Story in 50 Words' where, in her teens, she won a dictionary and thesaurus, these tools of the trade, carefully stored, were to prove invaluable when she finally sat down twenty or so years later, to pursue a life-long dream of writing a novel. BELLA'S RUN was the outcome.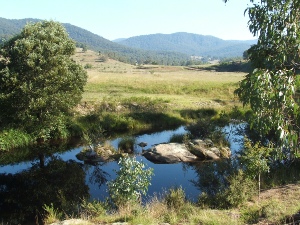 Now a full-time farmer and author, over the years she has also worked as, among other things, a farmhand, station cook, governess, farm manager, fire & rescue admin officer, petrol pump attendant, waitress, radiography typist, station gardener, checkout chick, bank officer, vegetable grower and milked the odd cow or two - none of which taught her how to write but gave her plenty of ideas on what to write about.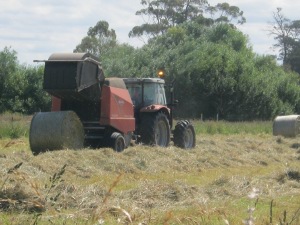 In her spare time, Margareta writes a regular page for the Gippsland Country Life magazine; is an active volunteer firefighter; cooks cakes; reads books; adores water and snow skiing; rides motorbikes and occasionally a horse; loves four-wheel-driving into the remotest places she and her family can find; sometimes arranges flowers and sporadically makes a quilt. She would also like to learn how to grow good lucerne hay, mark her own calves and walk in killer high-heels.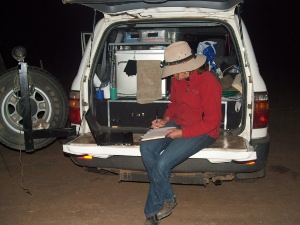 Margareta lives with her husband and three children on a property in rural Victoria.
And... because she's a writer... writes anywhere and everywhere she gets the chance...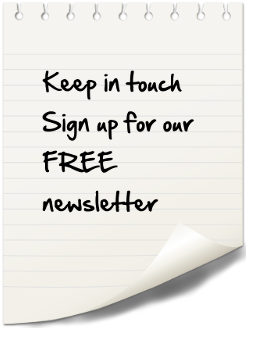 So Margareta can stay in touch, keep you up to date with what's happening in her world, and let you know about any events or books that are coming up - make sure you sign up for the newsletter.