Merry Christmas & a good book for the holiday season!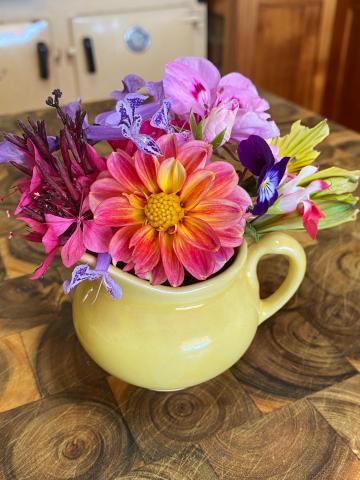 Merry Christmas to You
Merry Christmas to You
Merry Christmas to the wonderful person who holds your part of the world to-gether. (Yep ... I mean YOU!)
Me-rry Christmas to Youuuuuu!
(And hopefully you can't hear me singing this, because I might be able to write books, but you've got to look for my sister to find the the one in the family who can hold a tune!)
After a challenging end to 2021, with the loss of some beautiful people near and dear to us, kids finishing VCE, cattle who simply will not stop demanding I do something with them, be it AI programs, embryo programs, sore feet ... the list, as you probably know if you're a farmer, goes relentlessly on .... here we are. It's nearly Christmas. Whew! And most of us actually made it, after the crazy world which was 2021.
I have one book to recommend to you this year, which you simply MUST have in your Christmas stocking, your partner's Christmas stocking, your older children's Christmas stocking, your grandparent's Christmas stocking ... you get the drift. This book is a MUST READ and is for EVERYONE who loves rural life, dogs, cattle stations and incredibly inspiring life stories. It is written by my dear friend Aticia Grey, and is the companion book to a new ABC Documentary series by the same name 'Muster Dogs'. Airing at 7.40pm on Sunday January 23, 'Muster Dogs' is a four part series following the lives and development of five kelpie pups, including Aticia's own Miss Gossip Girl. The series also features some other friends of mine, Neil McDonald and Joe Spicer, both iconic and superb working dog trainers who helped me with the working dog scenes in my book, Lake Hill.
You may remember some years back, how our family traveled across the country to the Pilbara region of stunning Western Australia and did a mustering season on a half million acre cattle station. Aticia and her family own that station, called 'Glenflorrie'. Teesh, as she is known to her family and friends, is a dear friend of our family (we even feature in the book!) and I was privileged to be a mentor to Teesh as she worked on her incredible story. With a warm, engaging and utterly inspriational storyline which will make you laugh, cry and wish you were on a red dirt property working a team of dogs,(or at least feel like you are), 'Muster Dogs' is a must have book for your reading pleasure this summer.
Muster Dogs by Aticia Grey is available in book stores, online and via audio.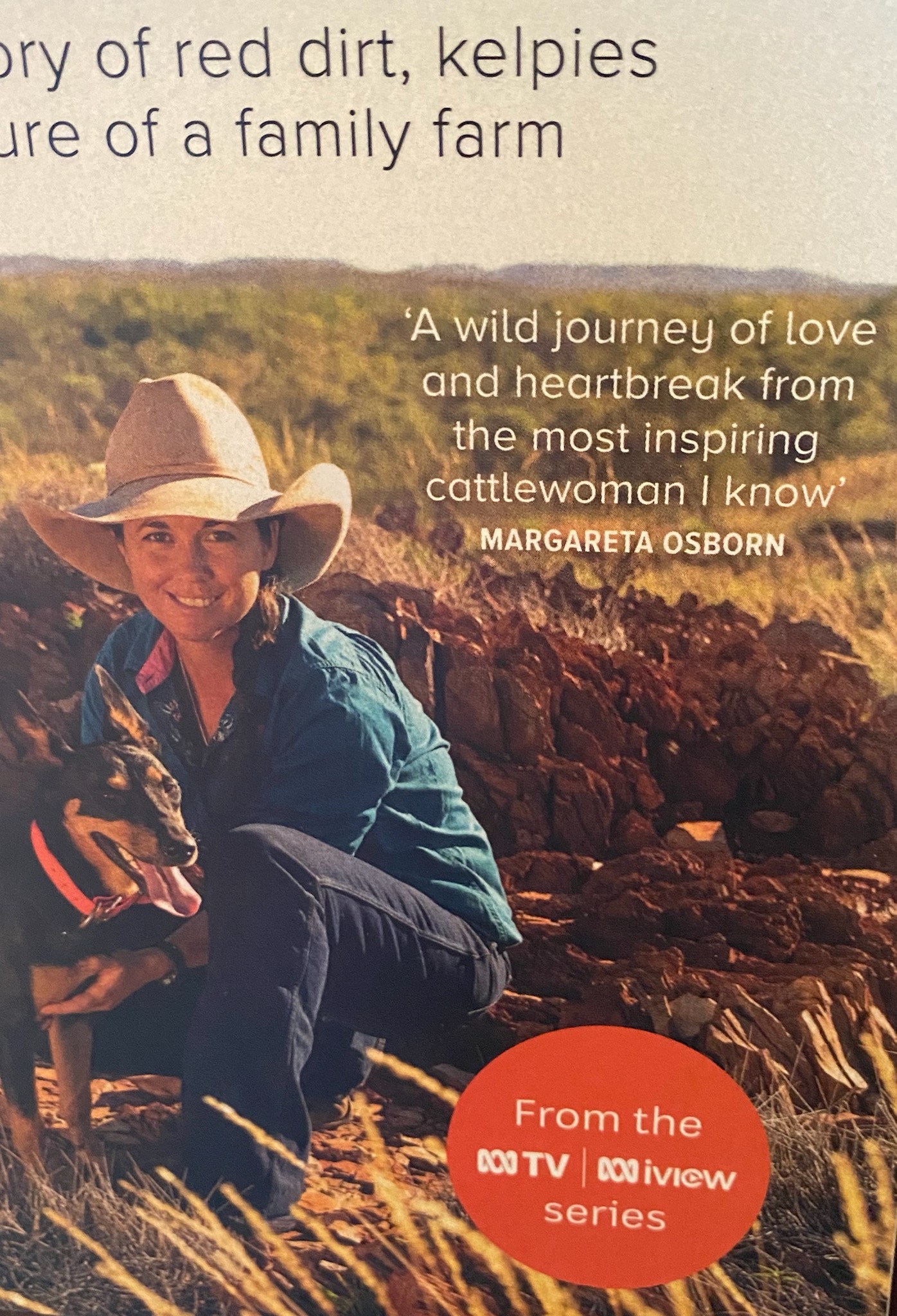 You can also contact Teesh direct via her website Pilbara Working Dogs to order a signed copy and grab one of her amazing images (yes, as well as being a superb cattlewoman, author and dog trainer, she's a gun photographer as well!) or a truckers cap or a myriad of other stuff. My own working dog, Ang, came from Teesh and it's her image who features on a shirt.
Ang, you're famous!!!
Have a wonderful, merry and utterly relaxing Christmas wherever you are in this wide brown land of ours, (or overseas!)
Much love,
Margareta x